Originating at
For a good many years (started in 1987), we have been the ENT for our CLIENTS.
Sharp Ears holding on to every word of the client, a sensitive Nose to smell the intricacies of business and a Throat that gives voice to convey to the consumer exactly what the client wants.
A collective lot who carry out brand solutions in black and white bringing out every color of the client to light! With a blend of leadership, experience and youth we merge holistically with the vision of the clients' business demands.
A wide range of clients ensure we have the mandate of creative unity and diversity.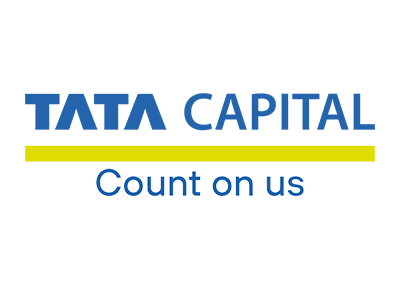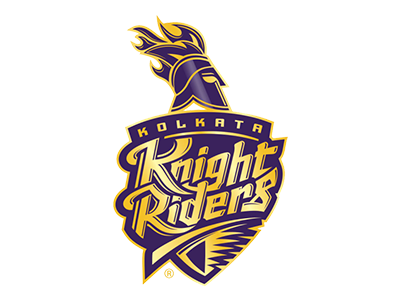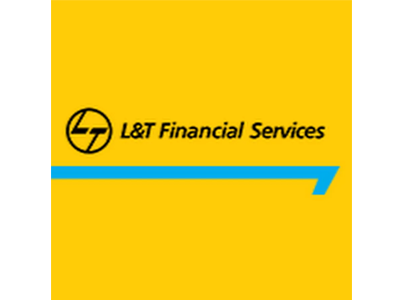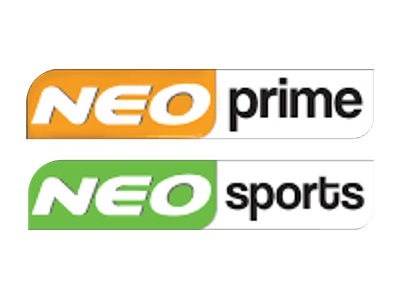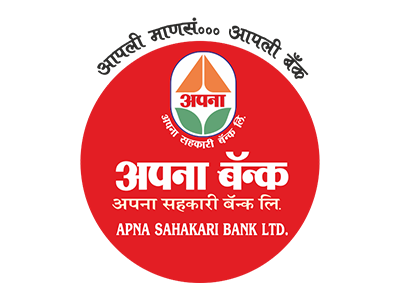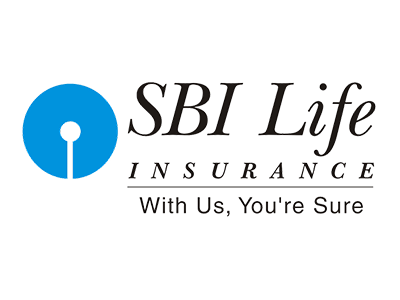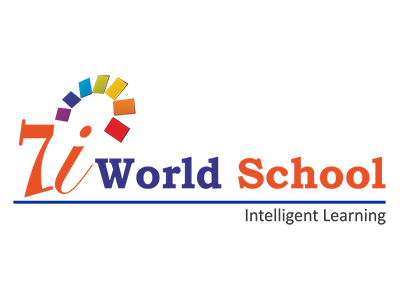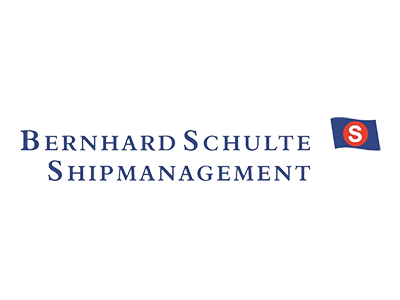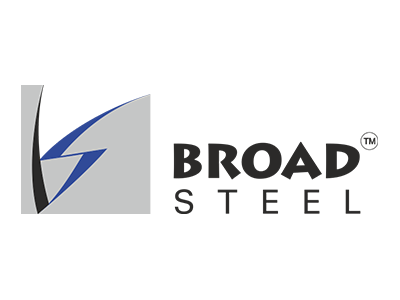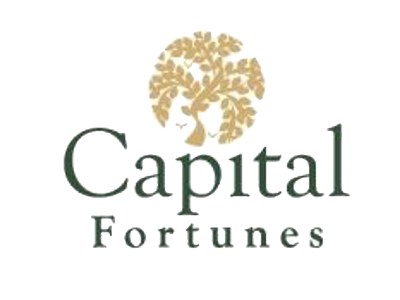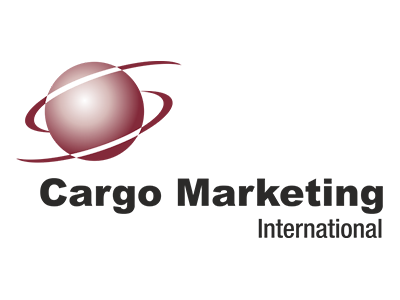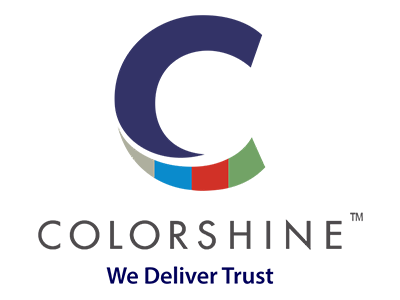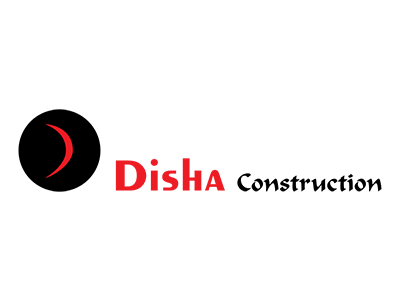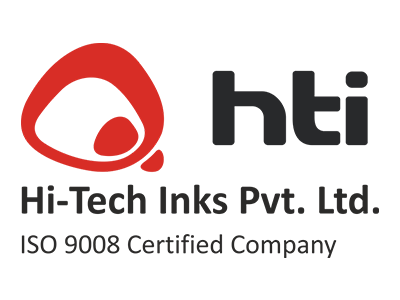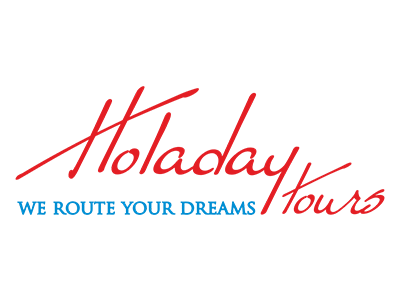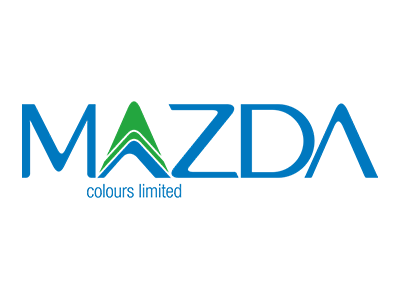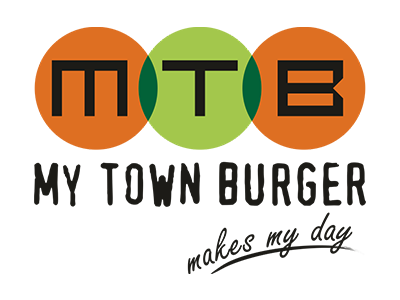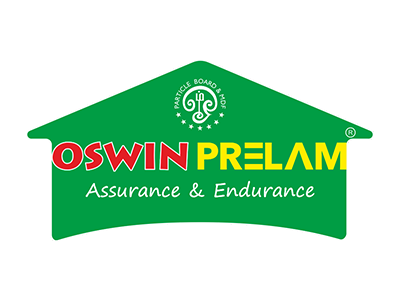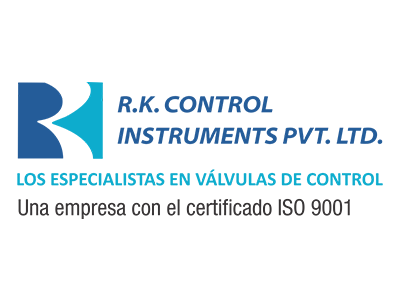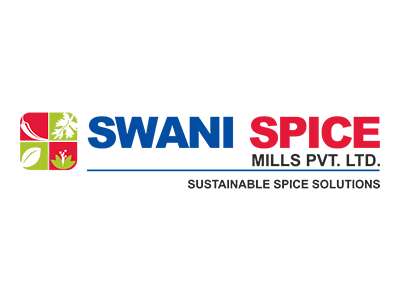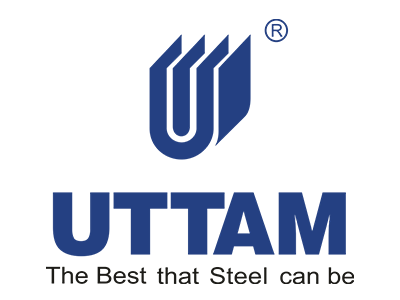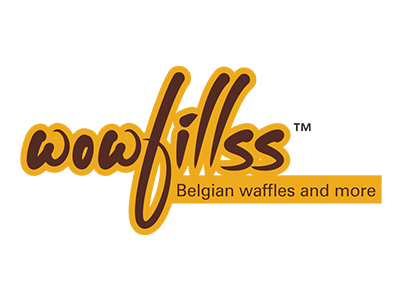 Designing
Creative intuitions worked out methodically along with a blending of skills and tools. The problem involves a jugglery with exploratory thoughts in team meetings! The core purpose is to give design to leave an infinite impact!
Branding Solutions
The journey started 35 years ago! Scores of brands have been, generated, sustained, continued and remains firmly entrenched on an onward journey keeping abreast of times.
Printing
A cluster of variegated printers who handle from simple to complex printings. Timely service, prompt deliveries thanks to the advanced machines spiked into action. We are at the helm of affairs having printed thousands of output!
Audio
When your brand has to talk, we lend the voice. A panel of expert voiceover artists can give the required inputs. Of course, what has to be voiced will be ensured by us be either in jingles, dialogues or a form of rendition.
Exhibitions
A pioneering activity that we carried out a couple of decades ago, is now an inherent success story of own. Several brands have scored hits with us giving them space, shelf, and splendid visibility. Drafting, drawing, iteration and finally execution. Carpenters, artisans, supervisors and aesthetic minds deliver for the day!
Digital Marketing
Influencing the consumer choices with a flurry of creatives routed through digital marketing platform like Facebook, Instagram, LinkedIn, Twitter, Google activities, YouTube, Microsoft Bing, Taboola, Email marketing, WhatsApp marketing, Snapchat, Hotstar ads, App ads and a host of others. The challenge is to keep exploring the newest format of the digital world.
Website Designing
Website a window to the world, needs proper verification and radiance. The home page wonder can kickstart the curiosity of the viewer. The rest of the pages have to follow suit in congruence. With a holistic and functional website, you are nearer to your customer! We dabble with design development, and execution of the website! Maintenance is also an offer!
Films
One medium that speaks its way throughout for the brand. You cannot afford to ignore this medium, whatever be the platform or channel. The brand gets a firm footing in the minds of the audience. With our expertise in this format, your brand will knock at desired doors and park itself in the minds for first name recall.
Photography
We have clicked products and infused life in them. Aligning art and technology, our photography has worked very well for brands.
Packaging
The final point of sale, the landing place of the product on the shelf. Packaging is that all important visible parameter that can make a huge impression on the buyer's mind. We have several years of packaging experience. In packaging two vital components form the core - looks as well as content! To make packaging impactful, we have toiled over the years and have given several brands their rightful place - in the homes of people.
ATL / BTL
A wide coverage of print, press and publication advertisement. Creatively renditioned with focused communication, gathering millions of eyeballs and influencing on a pan India level. In totality we also provide holistic branding and selling solutions through other mediums like Radio, Films, and the Electronic mediums plus outdoor completing the Above The Level (ATL) activities!
The pursuit of Below The Line (BTL) activities, takes charge at the ground level! Creating standee, brochure, catalogue, banner, signages, and a host of complementing services and solutions, these are the backbone of the entire communication destination. Tireless efforts are made here to ensure the brand takes off to achieve maximum effect!
App Development
Armed with a new wing - developing customized application for clients to get closer to their clients and serve them by using the touch screen! As the users are getting more demanding on online portals! Shopping experience is more tech savvy, App Development is our latest creative and technical dimension! A cutting edge experience for customers! Give us requirements, leave the rest to us!
industry Workathon
Banking
Mining
Education
Salon
Food
Sports
Infrastructure
Spices
Investments
Shipping
Jewellery
Pharmaceuticals
Clubs
Textile Machinery
Hospitality
Several Others..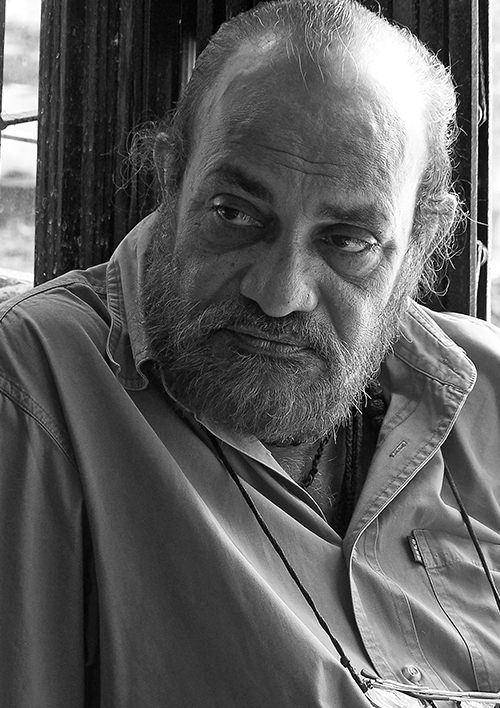 (Late) Anil
creative
His counter questions challenge the ideation process, leading to higher and deeper levels of investigation and solution finding. From the prestigious JJ School, Mumbai, at 78 this evergreen youth paints with core passion while still hitting the computer buttons when designing.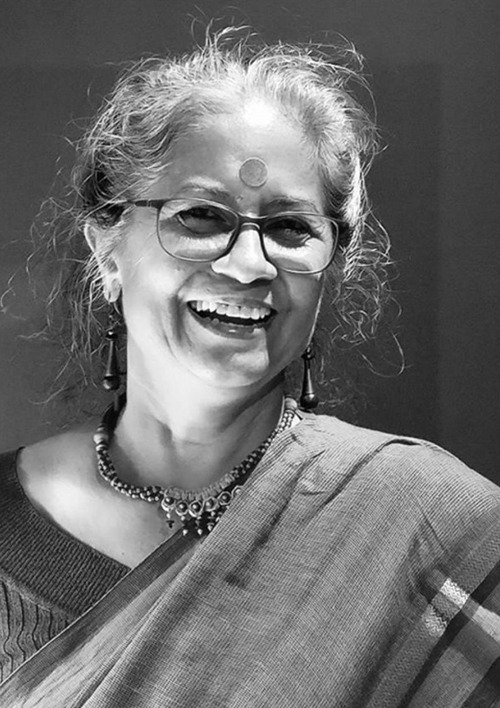 Uma
creative
Carrying an amazing creative journey she packed many a punch - creative, art, ideation, servicing, writing and coordinating. All accomplished with panache. With an Arts Degree from the famed Sophia College of Art & Technology, her paintings have adorned many a wall. Her exhibitions were held in UK, USA and Canada.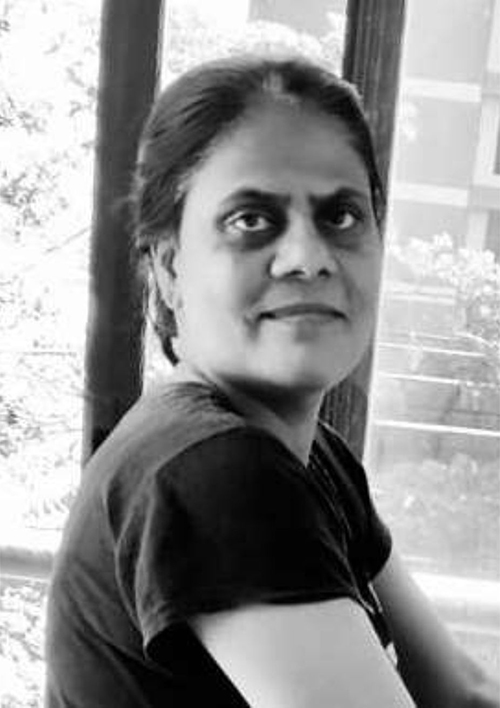 Archana
managing director
Having traversed the corporate journey, multiple portfolios have been her mainstay. Taxation, Financial Accounting, Banking, Auditing, and Finalisation with a large organisation like Sahara India, and her vision and management depth unquestionably puts the Agency in a very regimented run. She brings method to madness. Notwithstanding her financial acumen her general knowledge quotient and her audit-like curiosity is the biggest trigger to the creative think tank.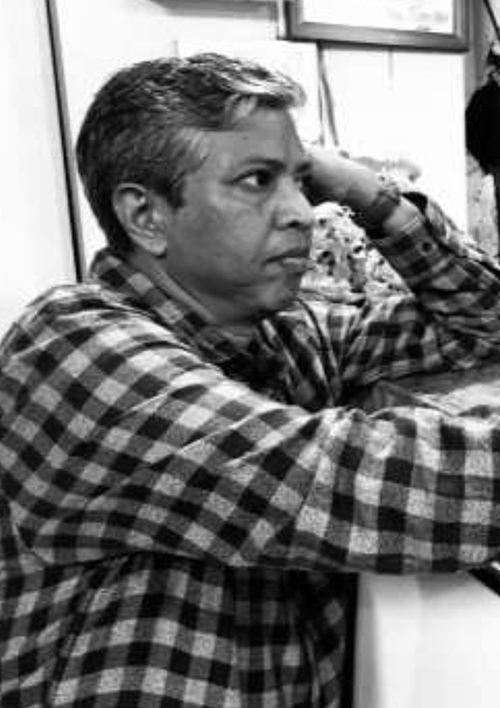 Satyanarayan
creative
Satya comes with a fair amount of corporate experience and several years of advertising copy and ideation. His ability to strike a story is his strength. At times the concept is already carved out even as the client has finished the brief. His diverse qualifications in Management, English Literature, International Relations, Philosophy, Law & Commerce adds to the chaos and clarity.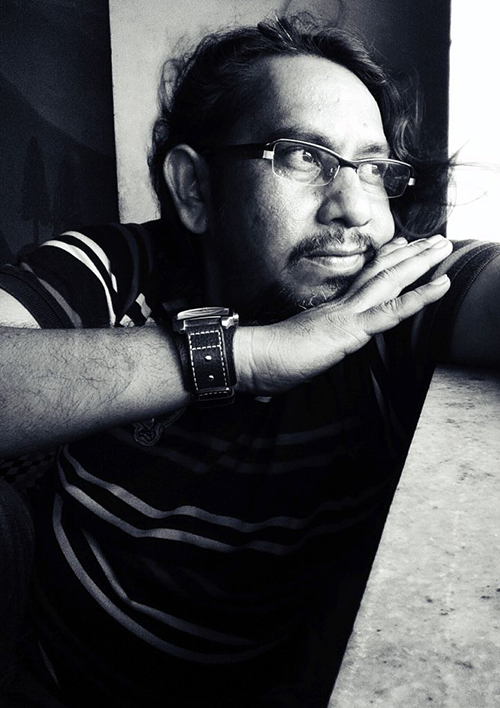 Arif
creative
His creative dexterity has helped the Agency innumerable times in both visualization, ideation and on-the-spot implementations with the client looking in amazement. While his command over softwares is phenomenal, the painter in him comes alive on Sundays. Photography, is the other world he profoundly dabbles in.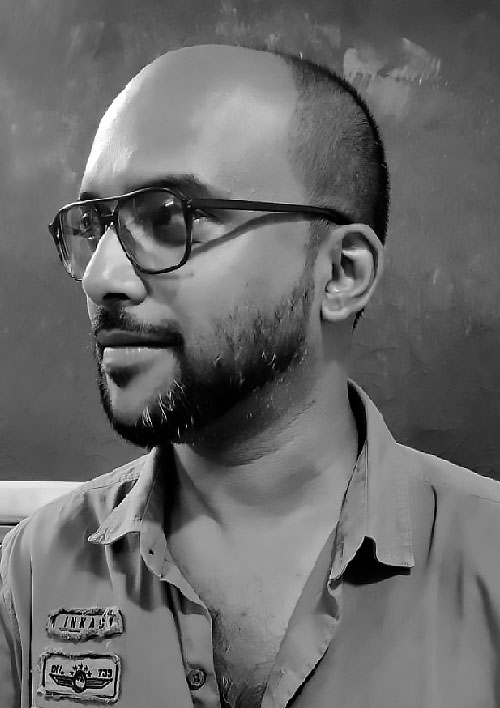 Raj
account manager
The executive who bundles his energy into a systematic approach towards identifying and solving the client's issue at hand. Armed with excellent listening, evaluating & communicating skills, he handles changes and challenges speedily. He ensures his team is always aligned to the overall vision of the brand. When it's a matter of 'putting out fires' Raj is the man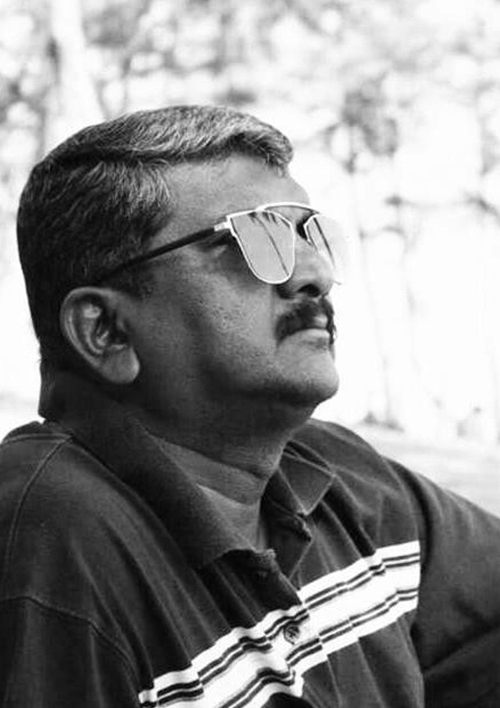 Santosh
films
Come websites, films, audio visuals and other moving actionables he is our go-to man. With extensive expertise in the print medium too, today he straddles the digital bandwagon too. He actually has his fingers in several pies. His pursuit of reading, allows for a natural flair for research is but obvious something that gives in - depth and authentic material for making the communication strategy for the Client.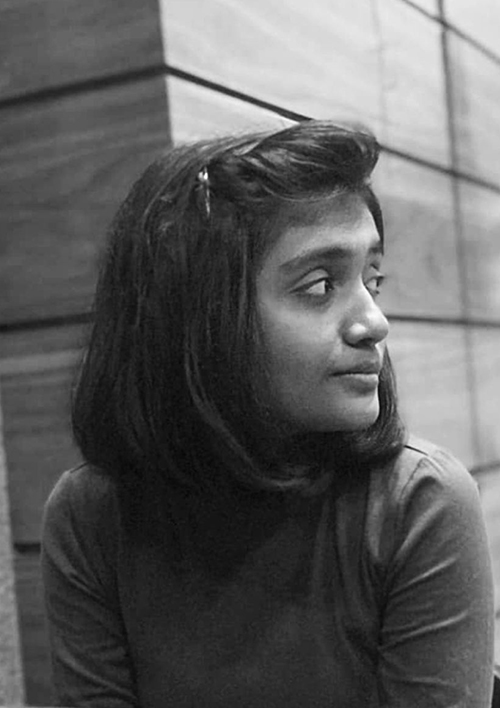 Purva
visualising
The youngest recruit brings a completely different flavour to the table. Ever excited with a client brief, she is a hardcore today's generation colleague. Ironically she doodles in her drawing diary while the final yield is highly contemporary. She keeps the seniors guessing always, with her style of work. An Instagram freak, she is ever ready to work instantly!